TuneTracker™ QuickTip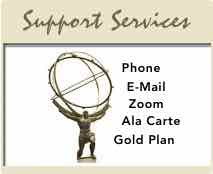 Some studio setup diagrams


New users, and even long-time customers who are interested in altering or updating their broadcasting setups, will find the "Setups" page on our web site interesting. We have posted five diagrams showing ways you can connect your TuneTracker System up with things like mixers, switchers, streaming boxes, etc.
We hope it's helpful!
---
Get these all the time! Write to us and we'll add you to our weekly e-mail tiplist.