TuneTracker™ QuickTip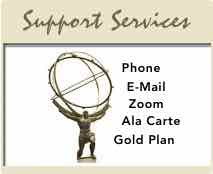 Using a Run Button to Launch Backups

If you want to launch a backup to your TuneBacker hard drive manually, using one of AutoCast's configurable buttons, here's what you do.


Right-click on a button and choose "Edit Buttons."
Choose the "Run" button type.
Enter the following in the Data textbox: /boot/home/config/bin/DoBackups
Give the button a label, such as "Do Backup"
Click Apply
From now on, a single button click from AutoCast will launch a complete system backup.



---
Get these all the time! Write to us and we'll add you to our weekly e-mail tiplist.