TuneTracker™ QuickTip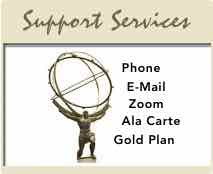 If the desktop looks empty...

If the Haiku® desktop ever goes blank, an extreme rarity, you normally do NOT have to reboot to resolve it. Just tap CTRL-ALT-Del (don't hold it down) then choose the option "Restart desktop."



---
Get these all the time! Write to us and we'll add you to our weekly e-mail tiplist.