TuneTracker™ QuickTip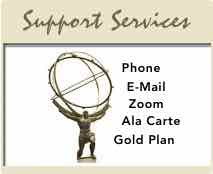 Quick "cheat" to copy the currently-playing audio file

Need a quick spare copy of what's currently playing? Grab it and drag it down into the other program log items, anywhere beneath the bright green line. It's a fast way to force another copy into the log, a few events later.



---
Get these all the time! Write to us and we'll add you to our weekly e-mail tiplist.