TuneTracker™ QuickTip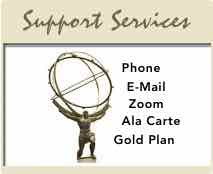 Getting rid of the startup sound

When you boot your TuneTracker computer, you may hear a little music flourish. If you don't want that to play when your computer boots:
Click the Haiku®/ZETA start button in the deskbar
Move your mouse over Preferences and left-click on Sounds
Find and click on the entry that says Startup
Choose "None" as the sound option, and close the window.
That's it!



---
Get these all the time! Write to us and we'll add you to our weekly e-mail tiplist.