TuneTracker™ QuickTip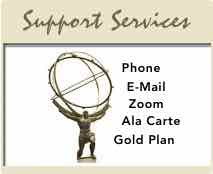 TuneTracker System's "Magic Logos"

In many of TuneTracker Systems' programs, there is a logo graphic in the corner, which does more than just look pretty. If you click on the logo, it will take you online and display the latest version of the documentation for that program. This works in TunePrepper, TT Anywhere, TuneBridge, Lightning, and DayTracker.



---
Get these all the time! Write to us and we'll add you to our weekly e-mail tiplist.