TuneTracker™ QuickTip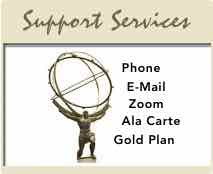 Knowing where a file came from

In AutoCast's list view, you can see every entry in your program log, including the Artist and Title. You can get a lot more information by clicking-and-holding or touch-and-holding on an a lot entry. But what you won't see is the path and filename information...so if that's what you want to view, are you out of luck? Not at all. Drag the file to ShuttlePad, then click once on ShuttlePad. The path and filename information will be displayed in the scrolling text box.

Want to view the entire program log, and all paths and file names? Right-click in the list view and choose "Open Program Log in editor."



---
Get these all the time! Write to us and we'll add you to our weekly e-mail tiplist.